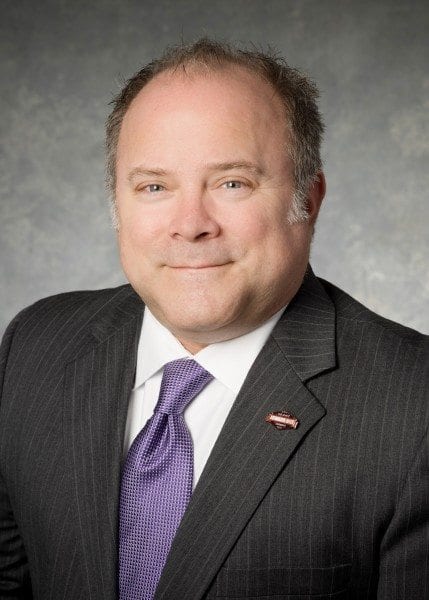 ERIC FORD
Manager of Marketing Services
Eric Ford joined Hunt Midwest in 2001 as marketing and sales representative. He was promoted to marketing specialist in 2010 and manager of marketing services in 2014. He is responsible for creating and maintaining all of the Industrial/Commercial Real Estate division's collateral material, websites, social media, marketing data bases and company branding. His creation of various targeted marketing packages has helped attract many new customers and tenants. Eric is also responsible for getting SubTropolis ENERGY STAR certified with a perfect rating of 100%.
Eric has over 30 years of experience in marketing and advertising-related ventures. He is a long-time member of the Kansas City Direct Marketing Association. Prior to joining Hunt Midwest, he was employed by Hantover as creative manager.
Eric is a graduate of Missouri State University where he received his bachelor's degree in marketing. He and his family are residents of Leawood, Kansas.

Hunt Midwest is a full-service real estate development company with a focus on industrial, commercial, retail, mission critical, multifamily, seniors housing and residential real estate.
Hunt Midwest is a Kansas City-based, privately held company owned by the Lamar Hunt family. The Hunt family business is a diverse portfolio of entities involved in real estate, sports/media, energy/resources, private equity and investments. Marquee entities include the Kansas City Chiefs, Hunt Midwest, Hunt Southwest, FC Dallas Soccer Club, Toyota Stadium, Chicago Bulls and United Center.