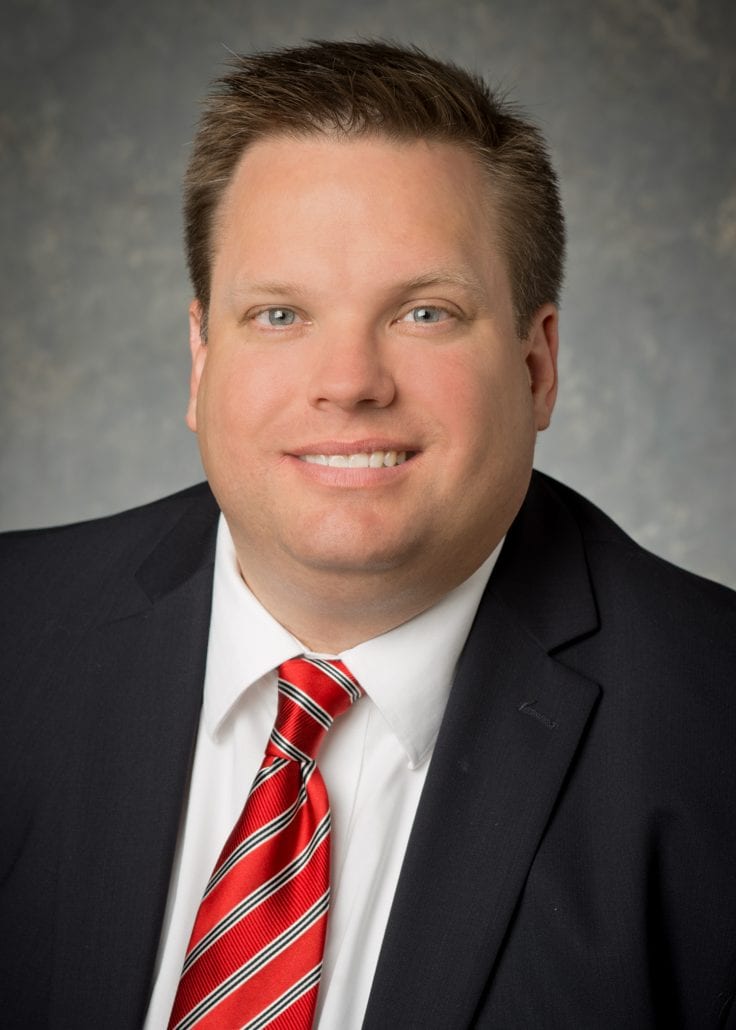 MICHAEL KNIGHT
General Manager of Shared Construction Services
As general manager of shared construction services, Michael works closely with the commercial, residential and new business development divisions to provide conceptual estimating and design oversight on new potential multifamily, senior housing and industrial development projects. Michael coordinates the efforts of outside consultants, handles estimating, reviews general contractor bids, negotiates contracts and ensures that projects are built to the approved specs on time and within budget.
Michael has 19 years of construction experience with Straub Construction, where for the past nine years he held the role of vice president of pre-construction services.
Michael holds a BS in construction science and management from Kansas State University. He lives with his family in Olathe, Kansas.

Hunt Midwest is a full-service real estate development company with a focus on industrial, commercial, retail, mission critical, multifamily, seniors housing and residential real estate.
Hunt Midwest is a Kansas City-based, privately held company owned by the Lamar Hunt family. The Hunt family business is a diverse portfolio of entities involved in real estate, sports/media, energy/resources, private equity and investments. Marquee entities include the Kansas City Chiefs, Hunt Midwest, Hunt Southwest, FC Dallas Soccer Club, Toyota Stadium, Chicago Bulls and United Center.