AUTOMOTIVE ALLEY – SUBTROPOLIS
Location. Location. Location.
SubTropolis can provide you a larger supplier facility footprint, with unlimited expansion flexibility
Just minutes from Kansas City's Ford and GM assembly plants
Home to Ford's NAVLOS facility  Improve efficiency and lower transportation costs
Supplier expertise close to assembly lines
World's largest green roof
Automotive Alley is a strategic combination of two business parks, Hunt Midwest Business Center (HMBC) and SubTropolis.  The $50M+ project has attracted new Ford Transit and F-150 upfitters to Kansas City. With production of the F-150 and the Transit at the Ford Claycomo plant just minutes away, Automotive Alley is the destination location for all Ford Transit and the Ford F-150 upfitters.
Automotive users currently occupy 100+ acres of HMBC, while SubTropolis automotive users lease 500,000+ square feet of energy-efficient space.
Check out available SubTropolis buildings for lease or HMBC land for sale/build-to-suit.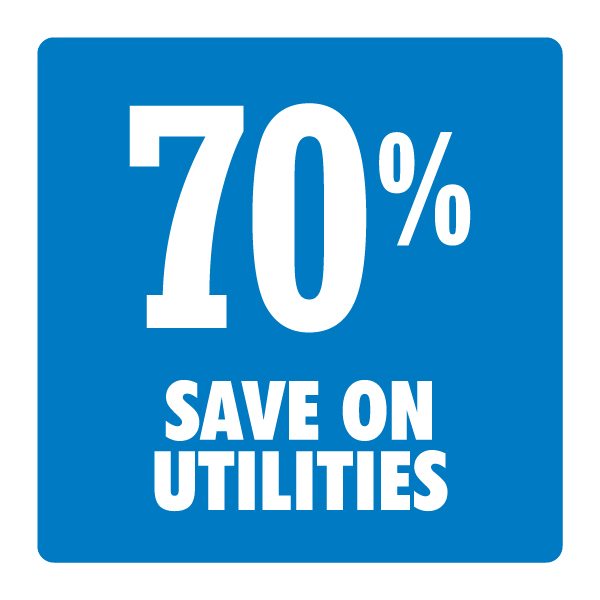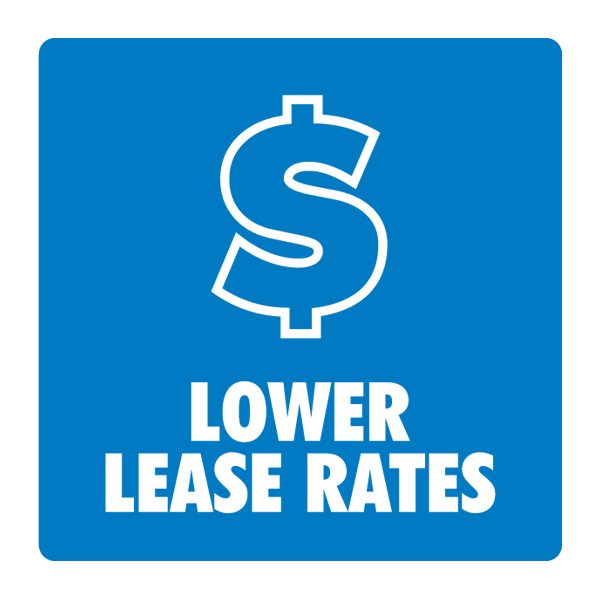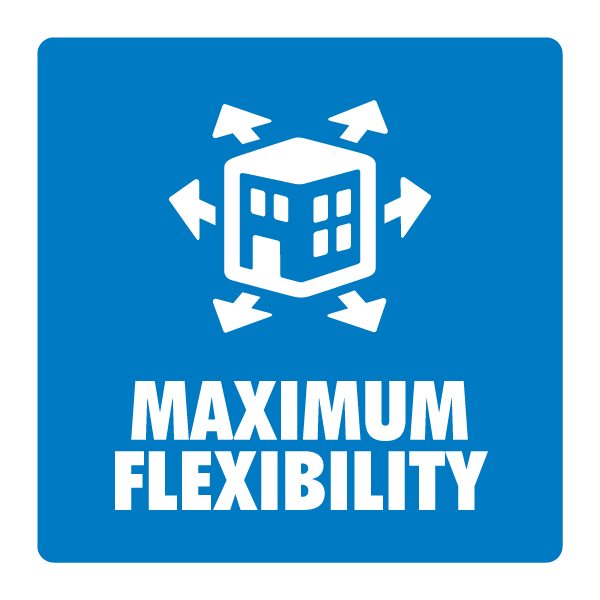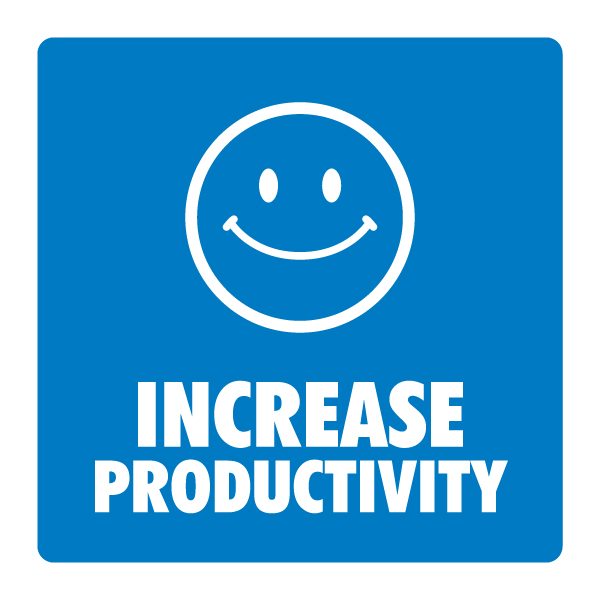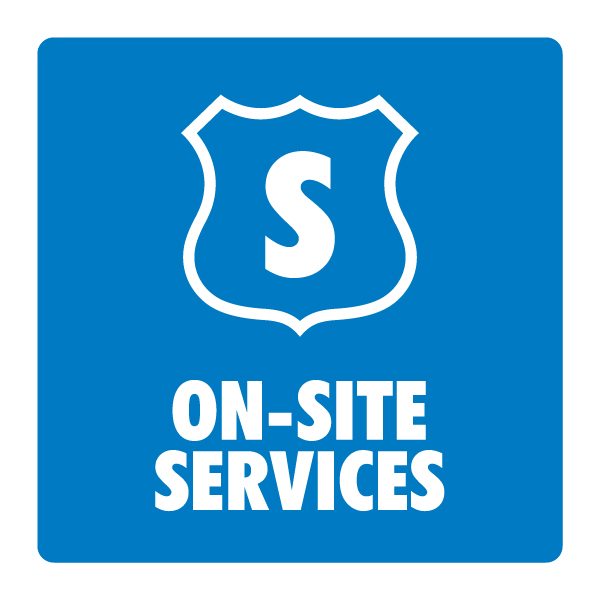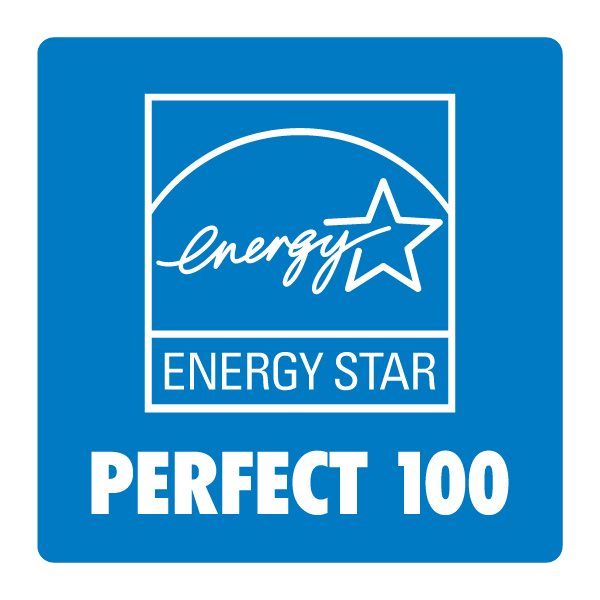 "We looked at SubTropolis because of reduced rent cost and very controlled utility costs with no expense during the winter months to heat our building as well as very low costs during the summer months to control humidity and maintain a cool climate."
"In the dead of winter and summer, we're saving $35,000 a month on our energy bills by being here."
"It's 70 and overcast everyday, regardless of what's going on outside. We load our trucks… unload our trucks in perfect weather conditions. It's truly a green environment. We're probably using about 75 percent less electricity underground than we would in an above-ground facility. Whether it's electronics or whether it's food, you don't have temperature and humidity fluctuations and so you don't have any condensation, moisture building up in anything. From that standpoint, in my opinion you can't beat it."
"An internal analysis revealed Kansas City as the most economical and efficient location for our central fulfillment center."
"SubTropolis is a good fit for Leggett & Platt CVP because of its proximity to the Ford Kansas City Assembly Plant, where the Transit is built. We also found the underground to be a cost-effective location in an ideal environment for our commercial equipment installation operations."
"SubTropolis' climate-controlled, secure environment is the ideal setting for our clients' most sensitive document storage needs."