A REAL ESTATE DEVELOPMENT COMPANY
Hunt Midwest is a full-service real estate development company with a focus on industrial, commercial, retail, mission critical, multifamily, senior living and residential real estate.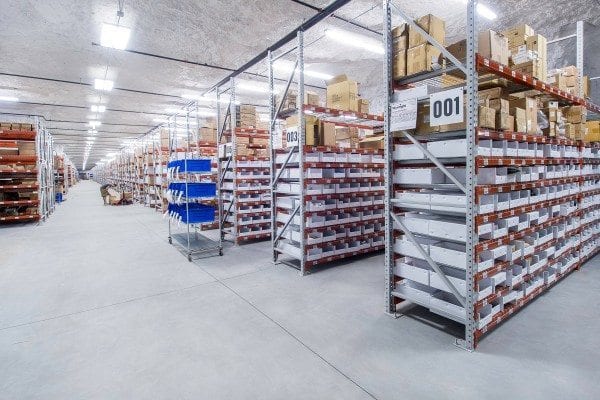 The World's Largest Underground Business Complex.®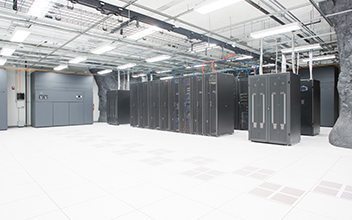 SubTropolis Technology Center is a mission critical data center campus with ultimate power, connectivity, scalability and protection.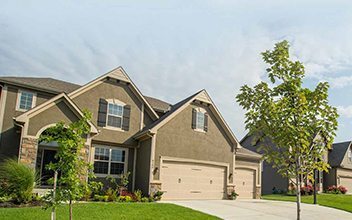 12 residential communities in Kansas City's Northland, Lee's Summit and Raymore, Missouri.
Hunt Midwest Business Center is Kansas City's preferred industrial/commercial development.
Commerce centers and retail projects strategically located along several heavily traveled corridors in Kansas City, Missouri.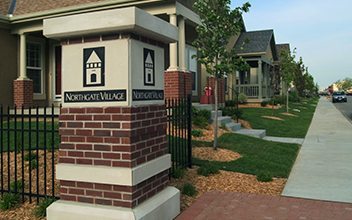 Bordering historic downtown North Kansas City, Northgate Village provides an affordable option for urban living. ULI Development of Distinction Award winner.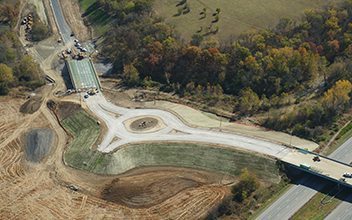 Infrastructure management services for a wide range of public and private projects.
Hunt Midwest has set its sights on maximizing its senior living community development in the Kansas City metro and expanding beyond the Midwest through additional operational partnerships and site acquisition.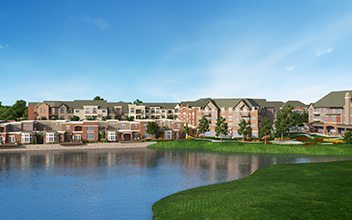 Mission 106, in Leawood, Kansas, is Hunt Midwest's first multifamily project.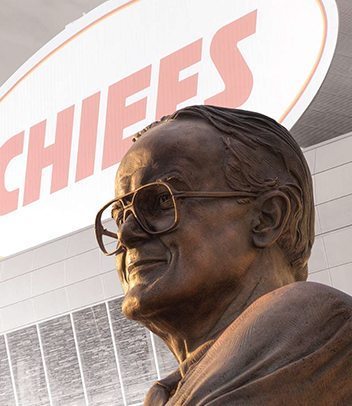 Our History
Hunt Midwest is a full-service real estate development company with a focus on industrial, commercial, retail, mission critical, multifamily, senior living and residential real estate.
Read More