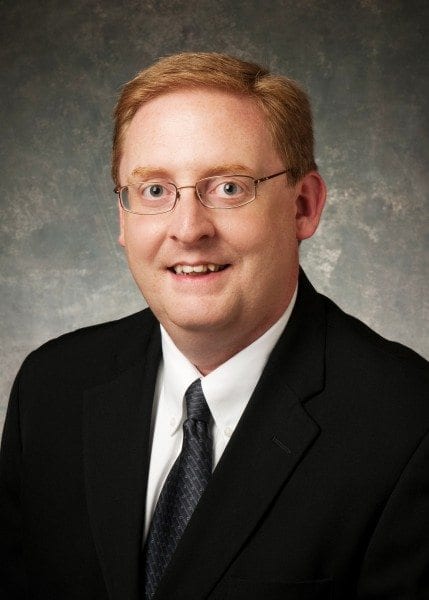 CHRIS REASONER
Director of Construction Services
Chris Reasoner joined Hunt Midwest in 2012 as manager of construction and maintenance.  Chris's knowledge and abilities earned him a promotion to director of facilities in January 2015 and recently he has been able to focus his energies solely on construction with his March 2017 promotion to director of construction services.  Chris supports the quality environments provided by Hunt Midwest in SubTropolis, the world's largest underground business complex, as well as other industrial projects outside of SubTropolis.  Chris works with contractors, design professionals, and tenants to plan and construct everything from tenant improvements to large new construction ventures.
Chris has more than 17 years of construction and facilities management experience, managing over $250 million in construction projects. He previously worked for The Weitz Company and Harris Construction Company as project manager/estimator. Chris is an active member of the Kansas City chapter of the International Facility Management Association (IFMA).
Chris is a graduate of MidAmerica Nazarene University with a bachelor's degree in management and human relations. He and his family currently reside in Lawrence, Kansas.
Hunt Midwest is a full-service real estate development company with a focus on industrial, commercial, retail, mission critical, multifamily, seniors housing and residential real estate.
Hunt Midwest is a Kansas City-based, privately held company owned by the Lamar Hunt family. The Hunt family business is a diverse portfolio of entities involved in real estate, sports/media, energy/resources, private equity and investments. Marquee entities include the Kansas City Chiefs, Hunt Midwest, Hunt Southwest, FC Dallas Soccer Club, Toyota Stadium, Chicago Bulls and United Center.