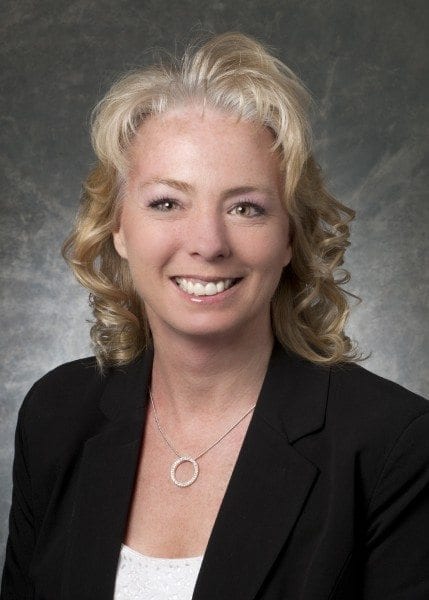 KIM SMITH
Director of Finance and Accounting
Kim Smith serves as director of finance and accounting for Hunt Midwest Enterprises, Inc. and Hunt Midwest Real Estate Development, Inc. She is responsible for the overall accounting for all the companies including preparation of all company financial statements, management of accounts payable, management of the outside auditors, budget preparation, and long-term forecasts. She also assists the CFO with risk management.
Kim began her career with Hunt Midwest in 1989 as a staff accountant. In 1999, she was promoted to supervisor of finance and accounting, and in 2002, was promoted to manager of finance and accounting. Kim was promoted to her current position as director of finance and accounting in 2010.
Kim has over 28 years of experience in finance and accounting and is a member of the Risk Insurance Management Society (RIMS). She received her bachelor's degree in accounting from Rockhurst University. She and her family reside in Kansas City, Missouri's Northland.

Hunt Midwest is a full-service real estate development company with a focus on industrial, commercial, retail, mission critical, multifamily, seniors housing and residential real estate.
Hunt Midwest is a Kansas City-based, privately held company owned by the Lamar Hunt family. The Hunt family business is a diverse portfolio of entities involved in real estate, sports/media, energy/resources, private equity and investments. Marquee entities include the Kansas City Chiefs, Hunt Midwest, Hunt Southwest, FC Dallas Soccer Club, Toyota Stadium, Chicago Bulls and United Center.