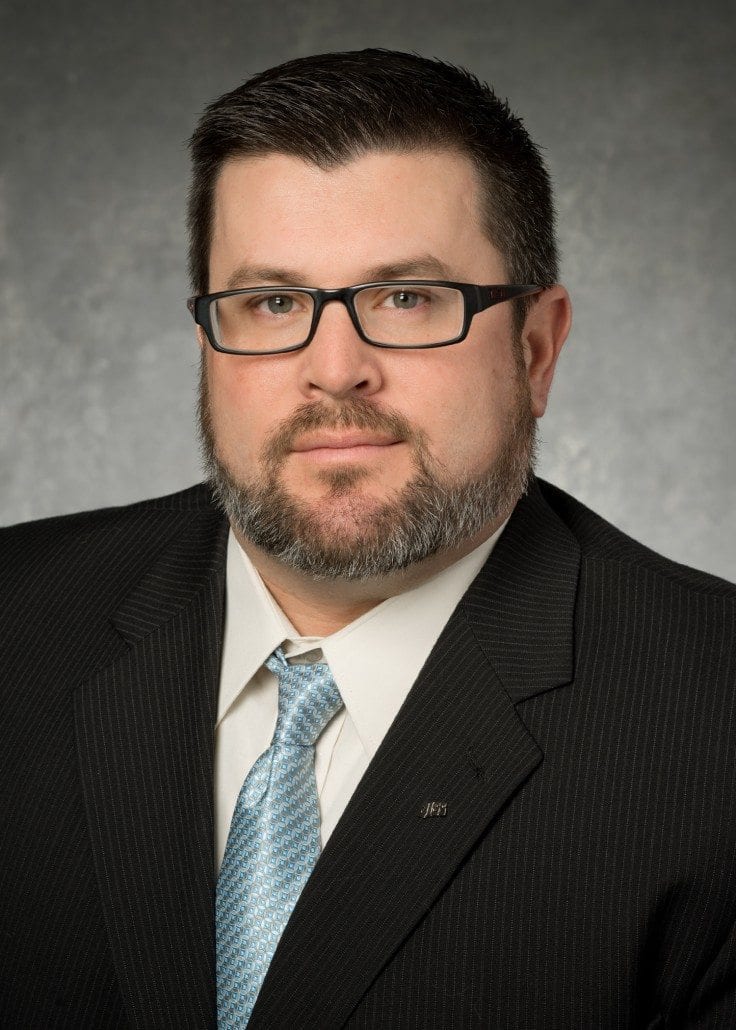 TERRY OWENS
Manager of Residential Projects
As manager of residential projects, Terry Owens is responsible for the design and development of home sites in multiple Hunt Midwest residential communities located in Kansas City's Northland, Platte County, North Kansas City, Lee's Summit and Raymore, Missouri. He also manages the day-to-day operations of the residential maintenance department and continues to develop and maintain all of the residential Storm Water Pollution Prevention Plans for Hunt Midwest's residential projects.
Terry joined Hunt Midwest Real Estate Development in 1995 as an underground maintenance employee in the industrial/commercial division and transferred to the residential division in 1998 to become the property supervisor for residential maintenance. In 2008, he was promoted to maintenance and property supervisor, in 2012, to project superintendent, and in 2016, to manager of residential projects.
Terry is a graduate of Park University with a bachelor's degree in business management. Terry and his wife, Megan, and their two sons reside in Lawson, MO.

Hunt Midwest is a full-service real estate development company with a focus on industrial, commercial, retail, mission critical, multifamily, seniors housing and residential real estate.
Hunt Midwest is a Kansas City-based, privately held company owned by the Lamar Hunt family. The Hunt family business is a diverse portfolio of entities involved in real estate, sports/media, energy/resources, private equity and investments. Marquee entities include the Kansas City Chiefs, Hunt Midwest, Hunt Southwest, FC Dallas Soccer Club, Toyota Stadium, Chicago Bulls and United Center.